Fractional HR Services,
People Strategies
&
Employee Coaching
Explore what we're bringing to the conference table.
Our Services
All our services are
custom tailored

to your business

We take a fully unique and customized approach to the type of services we provide for every business. When dealing with people strategies, there is never an "off the shelf" solution. We get to know your business through your people.

Let's talk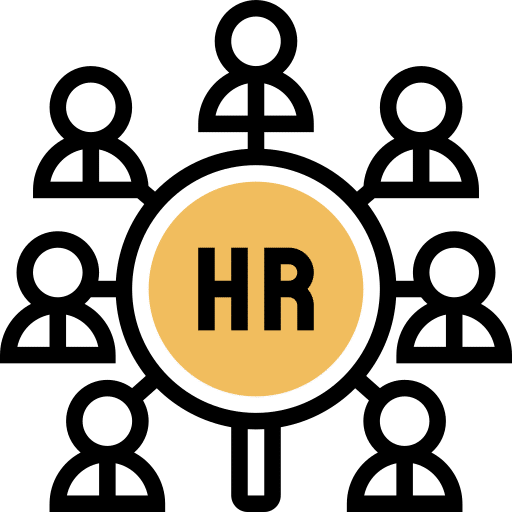 Streamline your businesses operations & dial into people strategies
Fractional HR

Services
Don't let the challenges of human resources management bog down your organization. Whether it is a day-to-day task or a major project, HR takes time and care. OptimaHR offers Fractional HR Services specifically tailored for growing businesses and organizations that need expert HR support without the full-time commitment or cost. With our flexible, on-demand fractional solutions, you can focus on what you do best: running your business smoothly and successfully. We fine tune our services to suit your unique objectives and to ensure seamless integration and maximum impact.
Fractional HR Services include:
Daily people tasks

: we'll help you create the best process for your organization with expert recruitment strategies, onboarding and offboarding processes, interview assistance, and operational people policies. We create the HR process and train in-house staff to maintain them confidently and competently.

Employee relations

: we'll help you maintain a healthy workplace culture by addressing employee concerns, managing conflict resolution, and fostering open communications for sustainable, ongoing organizational harmony.

Performance management:

we'll help you optimize and dial-in employee performance with goal-setting, regular feedback, and tailored development performance plans. Creating a process to foster employee feedback and development is the key factor to happy employees.

Compliance

: stay abreast of the latest HR laws and regulations, ensuring that your organization remains compliant and avoids penalties. We'll make sure you have that policy manual looking fresh and vibrant.

Benefits and compensation

: develop competitive compensation packages and benefits programs to attract and retain top talent. The job market is always changing, so let's make sure we are creating the best packages possible for current and potential talent.
Our Fractional HR Services deliver results-driven solutions at a fraction of the cost of a full-time HR department. Scale your HR support as you grow, and let us help you create a thriving work environment that drives success. It's that easy.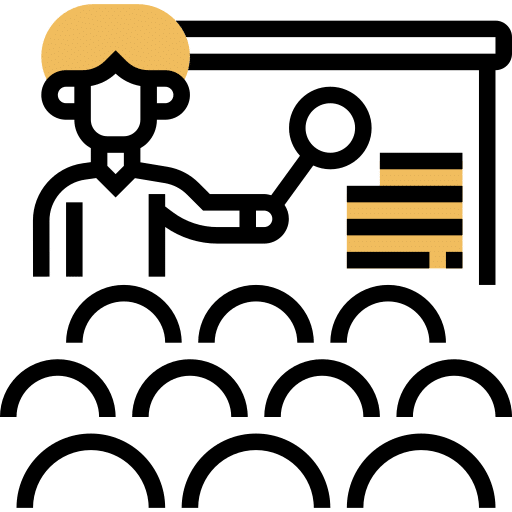 Unlock your team's full potential with expert HR guidance
People Strategies

Services
There's no getting around it: business relies on people to function and grow. That's where our people strategies come in — offering unparalleled expertise and a wealth of experience to help you optimize all your human resources while improving operations. OptimaHR will work with you to develop and implement tailored strategies that are designed to assist organizations in identifying areas of improvement, streamlining processes, and ensuring compliance with relevant laws and regulations. 
People Strategies Services include:
Organizational development

: we'll assess and enhance your organization's structure, culture, and processes to support long-term growth and success.

Talent management

: we'll design and implement comprehensive talent management strategies, including succession planning, workforce planning, and employee retention programs.

Employee engagement

: we'll help improve employee satisfaction and productivity by helping you to cultivate a positive work environment, foster genuine teamwork, and enhance communication, either in the office or remotely.

Training and development

: we'll help to empower your workforce with targeted training programs and professional development opportunities to drive performance and career growth.

Audits

: we'll help you take a step back and assess your HR policies, procedures, and systems to identify potential gaps and areas for improvement, ensuring compliance and best practices.
Leverage OptimaHR's expertise and experience to unlock your organization's full potential. A solid people strategies plan can create a strong foundation for growth, increase employee satisfaction, and drive business success.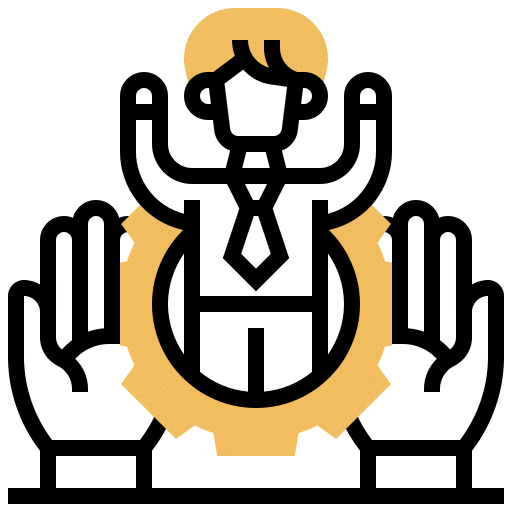 Reach out and seize the keys to success
Employee
Coaching
Coaching and career pathing is crucial to the success of an organization. OptimaHR offers coaching services to employees through the organization or independently. Sometimes a third party can help pin-point skills, validate experience and give insight into the versatility of skills. 
Employee Coaching includes:
Third party consults for employees

: we'll help employees career path and develop employees through coaching and mentorship. 

Skill audit

: we'll find out what you have done in the past. We'll get you to audit yourself, with guidance. It is a great exercise to turn day-to-day tasks into skills and expertise. 

Market yourself better

: we'll help you improve your resume, give feedback on your social and find ways to connect in the community based on your career goals. 

Let's get you ready for an interview

: we'll go through the job posting, connect it to the interview and challenge some thoughts and ideas that are possible for a job interview. We'll give honest feedback as to how you can be the best interviewed candidate around.
Confidence is the greatest skill an employee can have. It is important to talk about yourself, your skill and your experience, no matter if you are employed or looking for a new adventure. OptimaHR will build that skill. We'll walk you through your own greatness.
Our
Specalties
We'll take on any challenge — here's where we start.
Compliance

OptimaHR makes sure you have the policies and procedures in place to mitigate risk. Compliance is the back-bone to protecting your business. Written policies, operational processes and employee education are just the tip of the iceberg when it comes to hitting compliance standards. We'll make sure you are covered.

Employee Relations & Conflict Management

Tap into OptimaHR for all the messy things. We are happy to iron out the chaos, some more emergent than others, with professional solutions. Employees need to be treated well, even in tough situations. Let OptimaHR help find solutions to all your people's needs.

Performance

Elevate your workforce's potential with our performance management solutions. We'll help you foster a culture of sustainable improvement and success. Drive productivity and employee satisfaction through goal-setting, feedback, and customized development plans.

Talent Strategies

Hiring is hard. OptimaHr can help develop winning recruitment strategies. We'll maximize your recruitment efforts by taking advantage of modern, innovative hiring strategies, ensuring that we always find the perfect culture fit for long-term growth.

Culture

Build an organization where your team wants to come to work. We'll help you cultivate a thriving workplace culture and show you how to foster collaboration, open communication, and generate meaningful employee engagement in a diverse and inclusive environment. If people love their work and care for their team they will love their job.

Compensation & Benefits

Know the market. Boost your organization's competitive edge with our tailored compensation and benefits strategies designed to attract and retain top talent. Invest in your employees' future and fuel your business growth with our expert guidance on all things compensation and benefits.