Let's work together
Fill out the form below and we'll follow up with you to schedule a no obligation 30-minute virtual consult.
We'll use this meeting to get a clear idea of who you are and what you do, and how your business might be able to benefit from our custom tailored blend of HR services. We'll provide you with a proposal that outlines the areas we believe we would be able to provide the most salient input, and you can decide whether or not you'd like to engage our services.
We'll never use your information for anything other than communicating directly with you in person.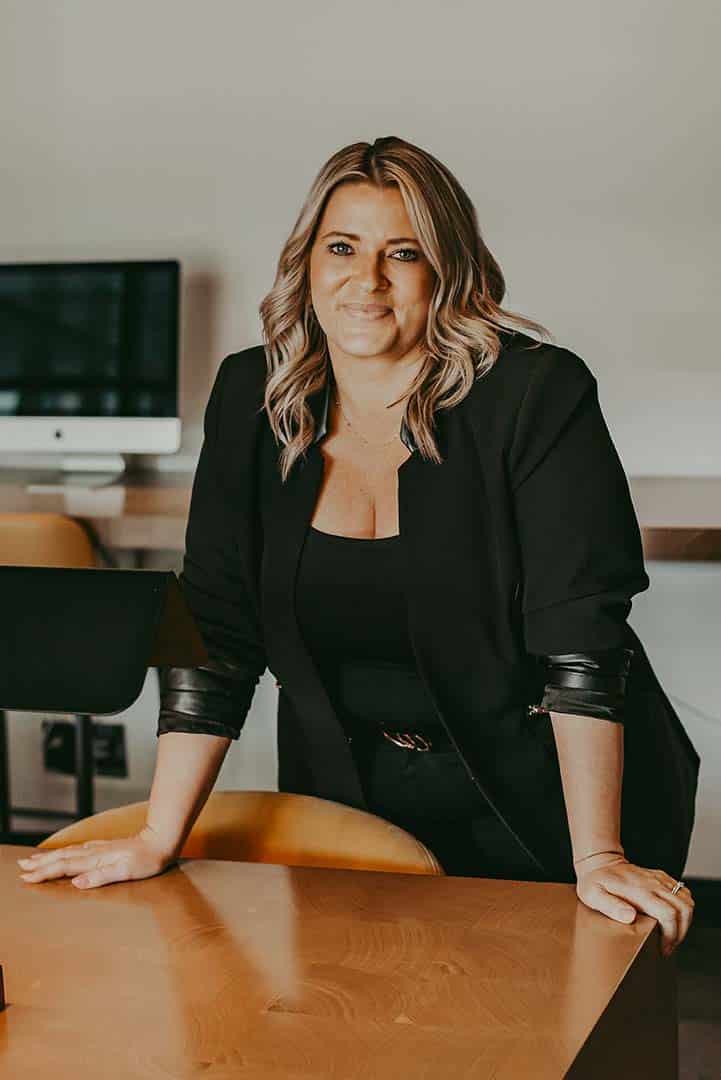 Virtually present

We work with businesses all across Canada and the US, so our first meetings always take place virtually at a time that's convenient for you.

We're here to listen

Our goal is to get a true sense of your business and your HR objectives. Walk us through everything you think we might be able to help with

No pressure

If it winds up being the case that our services don't mesh with your business objectives, that's just fine. There's no pressure.